Category: Chat
This integration is only available for Web projects
What to expect
With this integration you will be able to analyze visitors who have engaged or didn't with Freshchat during their session. Uncover what behaviors or journeys may be leading up to chat or uncover why some users engage with your Chatbot while others do not. Further, access Contentsquare Session Replay links directly from within FreshChat so that your customer support teams can understand the full context behind your customers requests and chat sessions.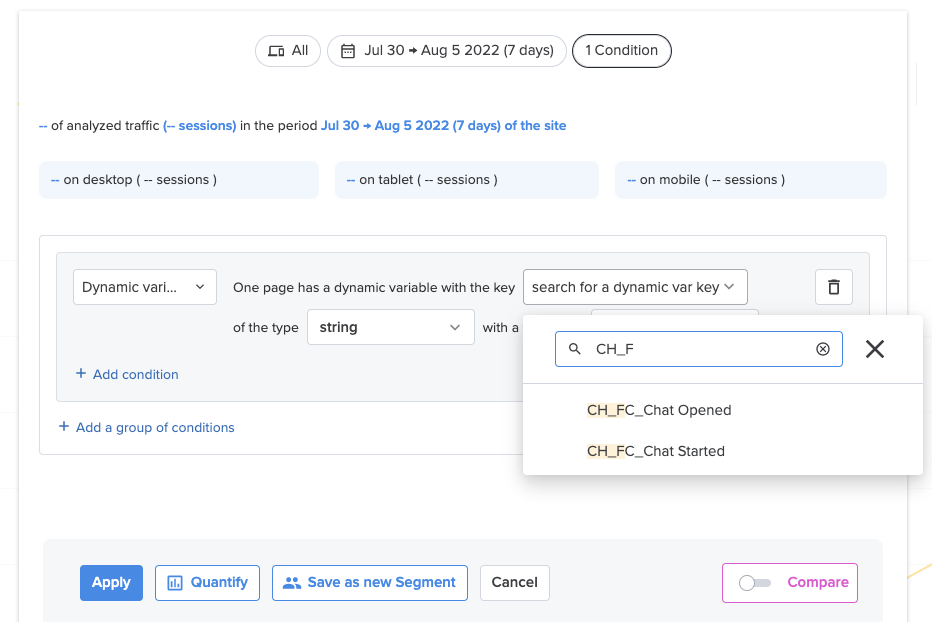 What we collect
Dynamic Variables
| | | |
| --- | --- | --- |
| Key | Value | Data Type |
| CH_FC_Chat Opened | true | Text |
| CH_FC_Chat Started | true | Text |
Artificial Pageviews
In order to have artificial pageviews triggered for these options below, you will need to ask your Contentsquare CSM or Support to enable a feature which will allow these to be sent. Note that these are specifically for usage in the Journey Analysis module of the Contentsquare application.
| | |
| --- | --- |
| Trigger | Query String |
| Chat Opened | cs_freshchat=chat_opened |
| Chat Started | cs_freshchat=chat_started |
What we send
Session replay
To properly make use of the replay feature you need to either have 100% collection ratio or ETR (Event Triggered Replay), please talk to your CSM about this.
URL Example: https://app.contentsquare.com/quick-playback/index.html?pid=3771&uu=cc912cdb-ee03-a739-a659-ad2a5b1f08bb&sn=12&pvid=1&recordingType=cs&vd=fc
Implementation
Implementation Steps
Please go to the section How to request an integration to see the instructions to enable this integration. You can then return here once completed.
If you are using the new CRM version of FreshChat then you will need to complete the following steps.
Go to the Admin Settings like this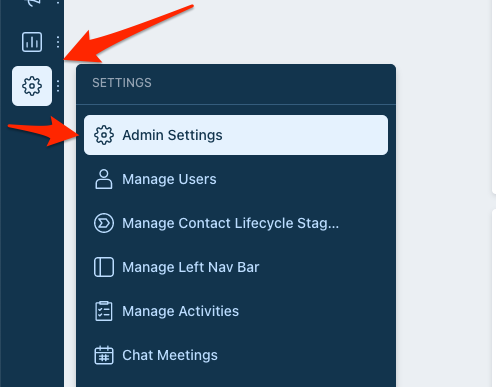 Search for the Contacts module by filtering by crm modules.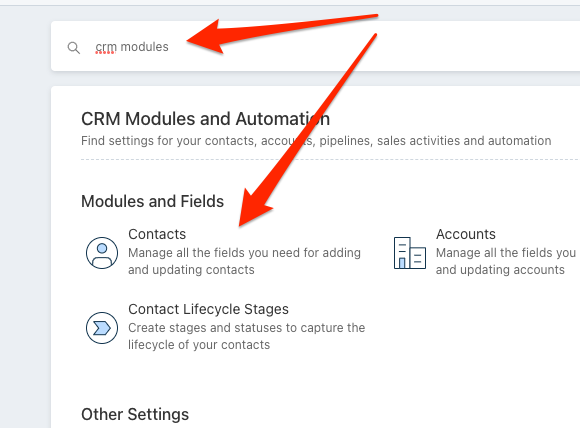 After clicking Contacts then click on Add field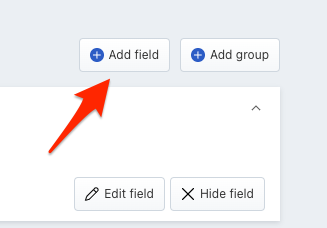 Choose the Lookup option from the custom fields then press Add Selected.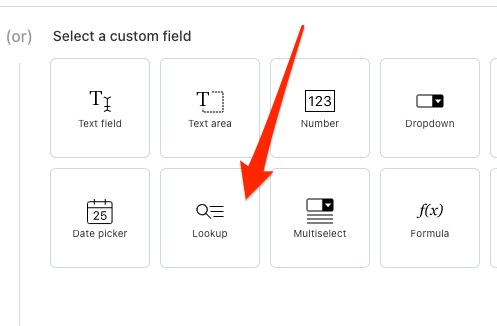 In the form copy and paste the following into the Field label exactly as is:
Contentsquare Replay
You will then see the internal name automatically set, please do not modify if. If you do then it will cause this to fail in the integration.
Choose User in the Related to drop down.
Check the last 2 checkboxes only. (Do not check Make this a required field.)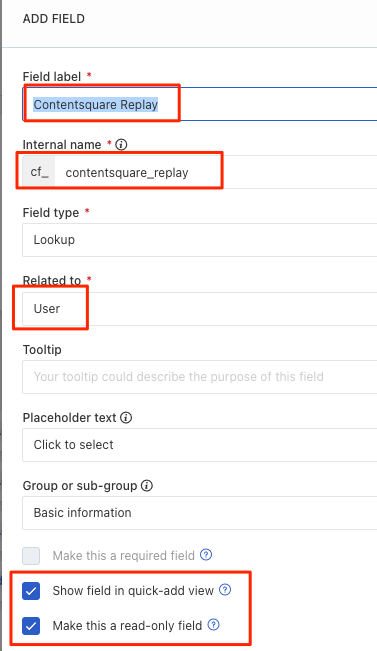 After pressing save you can now resume.
If you have already completed the step above then continue below.
Verifying it works
You can use the chrome extension to check the results are sent to CS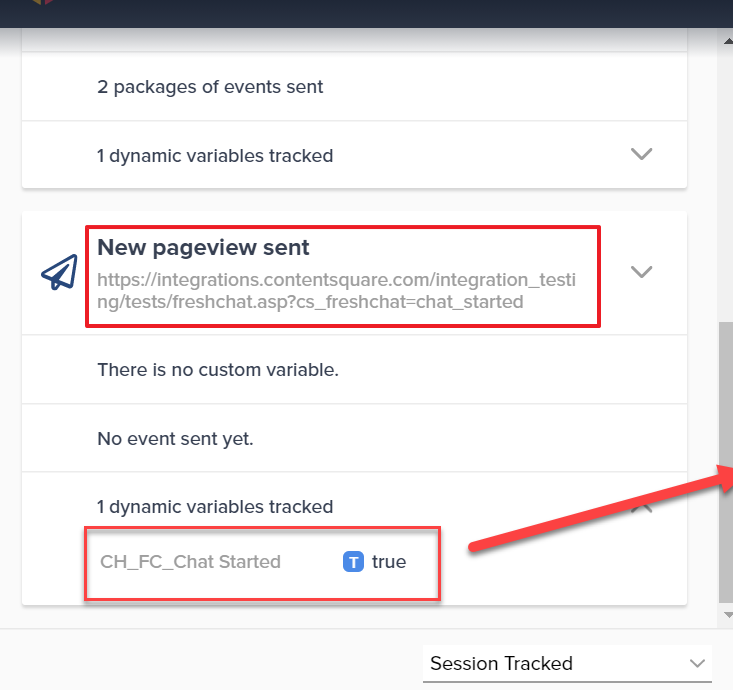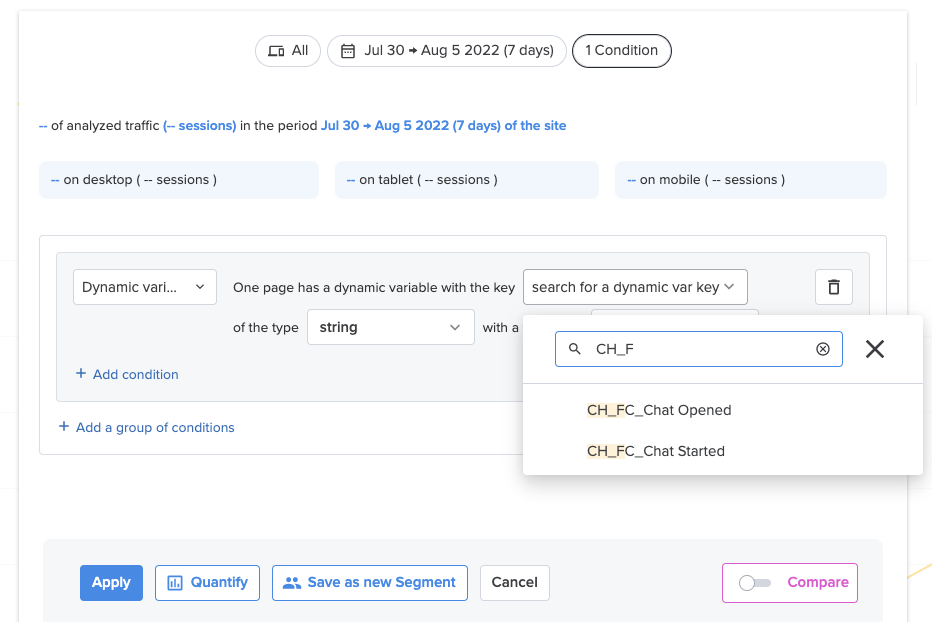 In Contentsquare you can find these variables by searching like this: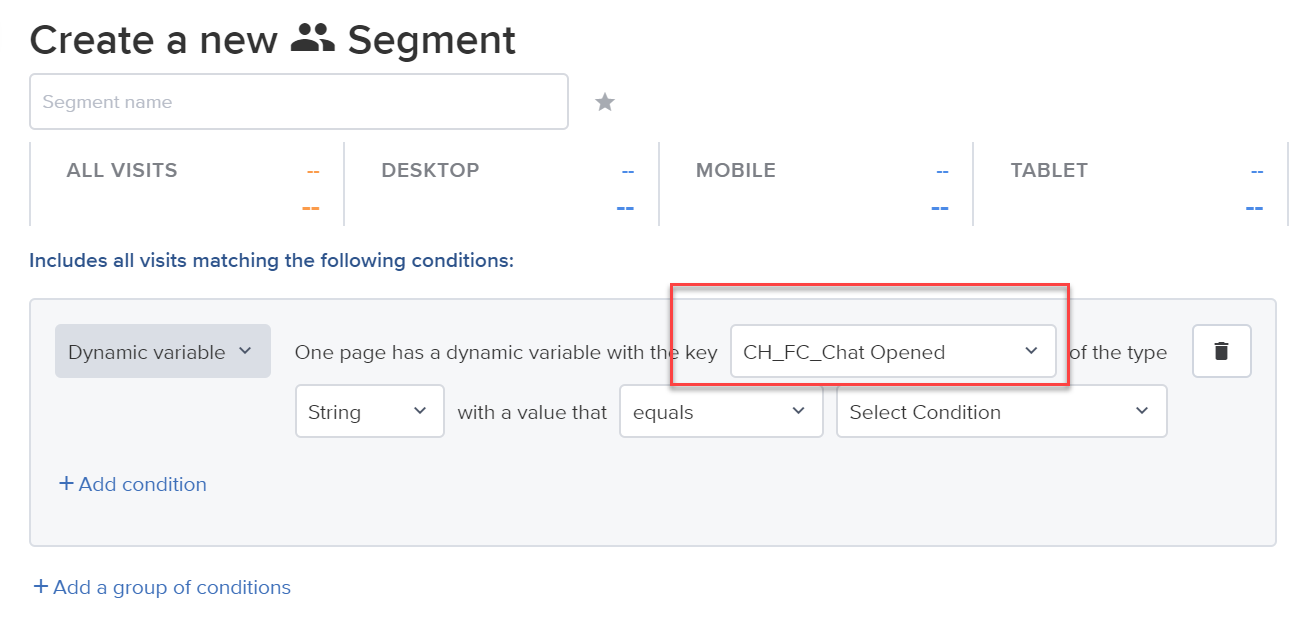 If you are using the replay feature then you should see this in your chat responses in your FreshChat account. This view is only for the legacy FreshChat account type.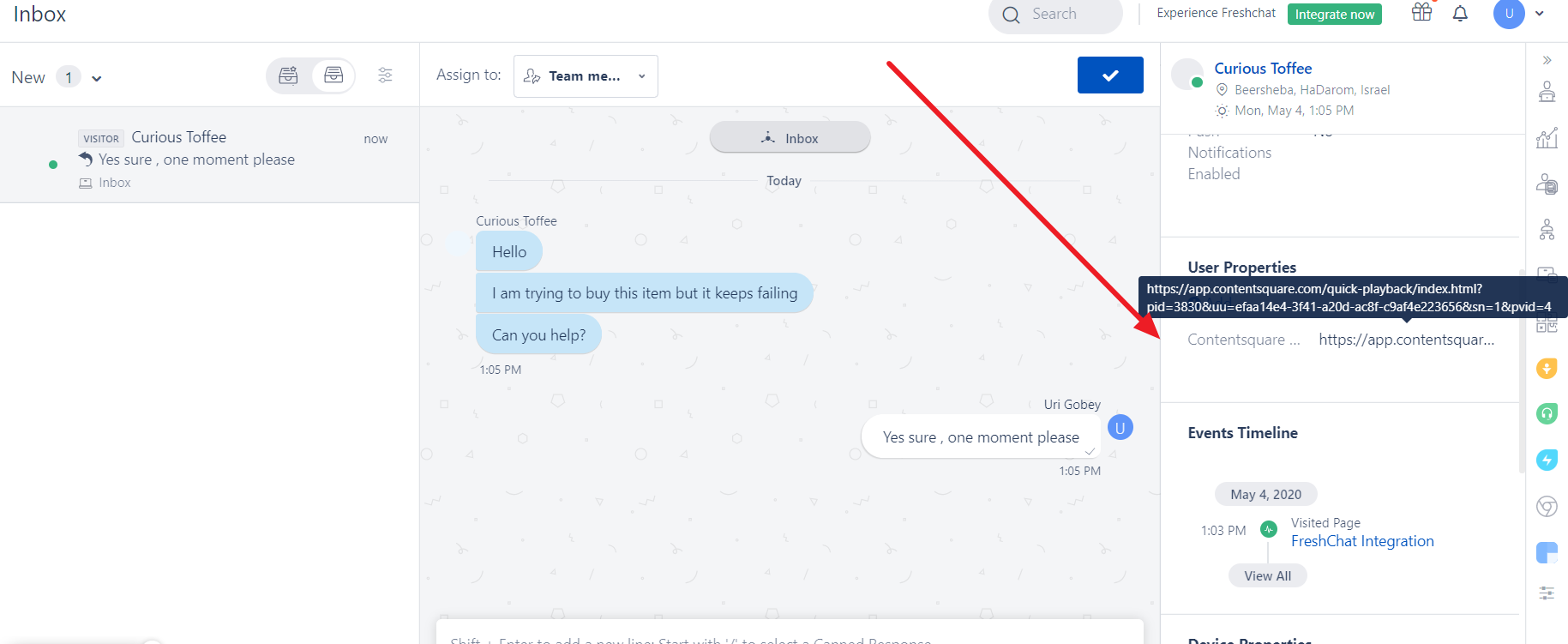 If you are using the latest CRM version of FreshChat then you should see the replay link like this in the chat:

You can then create segments like this to find all chats that have replays: