Multi-Factor Authentication (MFA) offers an extra layer of security at log-in, requiring:
your email address and password
authentication via phone app
Note: If you have set up Single Sign-On (SSO) you cannot also use MFA.
How to activate MFA
MFA is activated at an account level, by an Admin user, and is applied to all account users.
1. Go to Console > Authentication > MFA to view settings.
By default, the authentication method for an account requires only email and password credentials.
How to log in with MFA
1. Enter your email address and password and click 'Log in'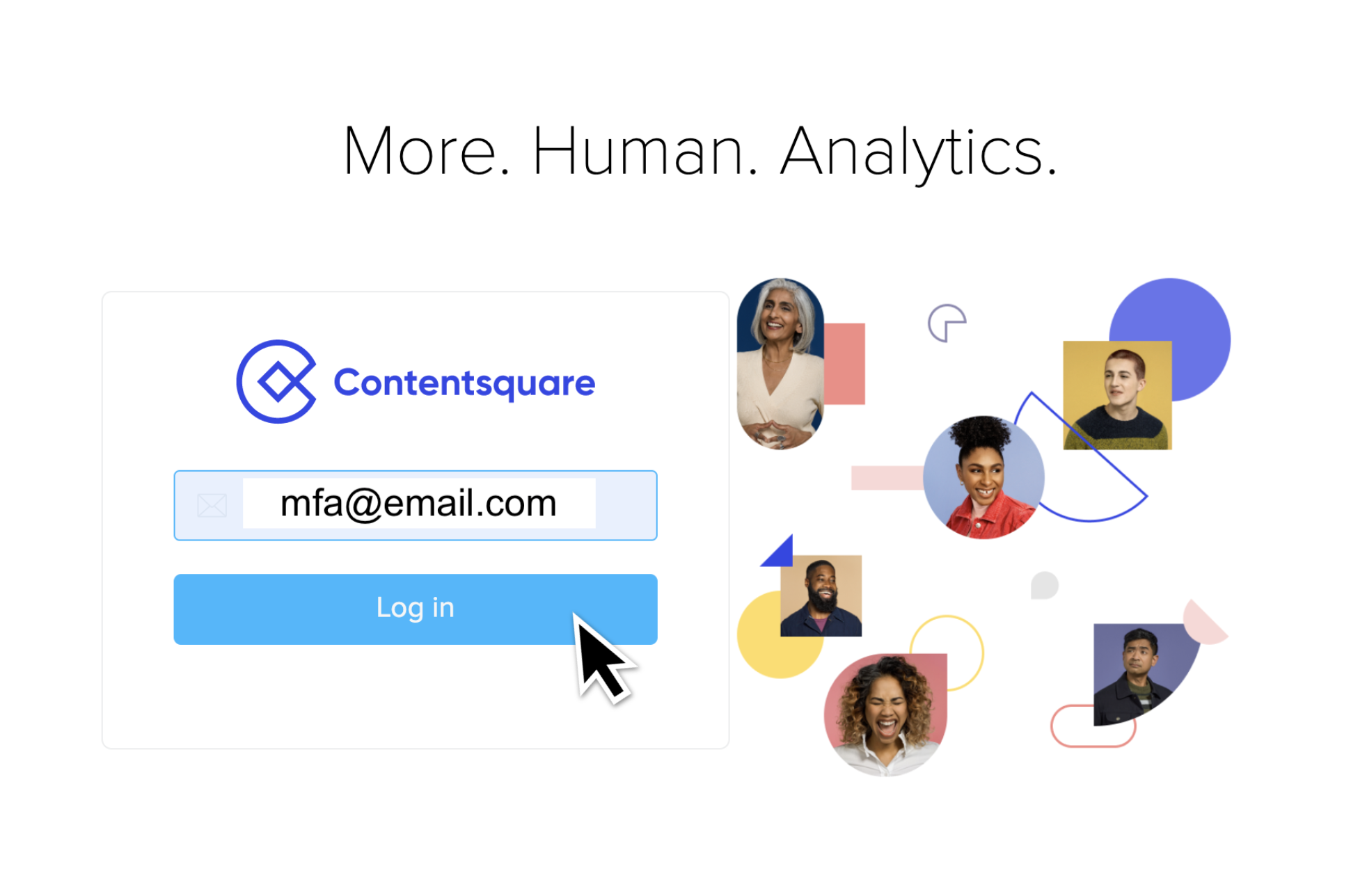 2. Select the authenticator app you'd like to use (Google Authenticator, Authy, or any other authentication application that uses a QR code) and click 'Next'.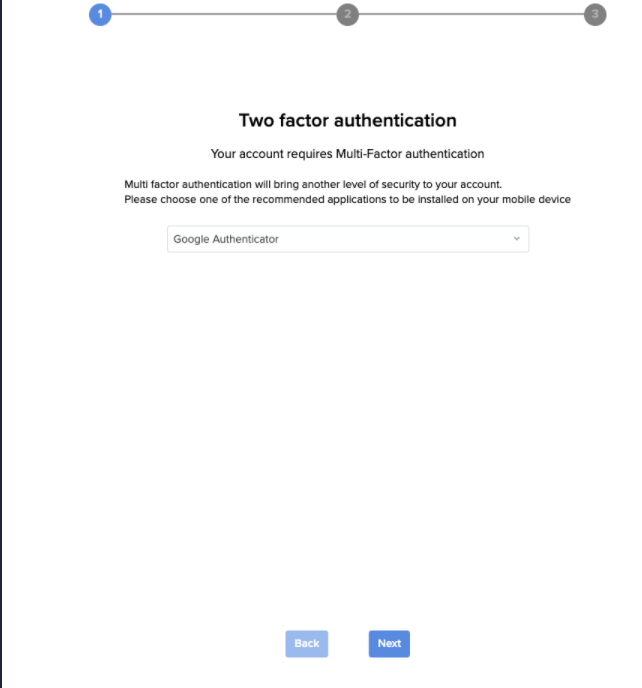 3. Open the authenticator app on your phone, retrieve the code, and enter in the code and click 'Next'.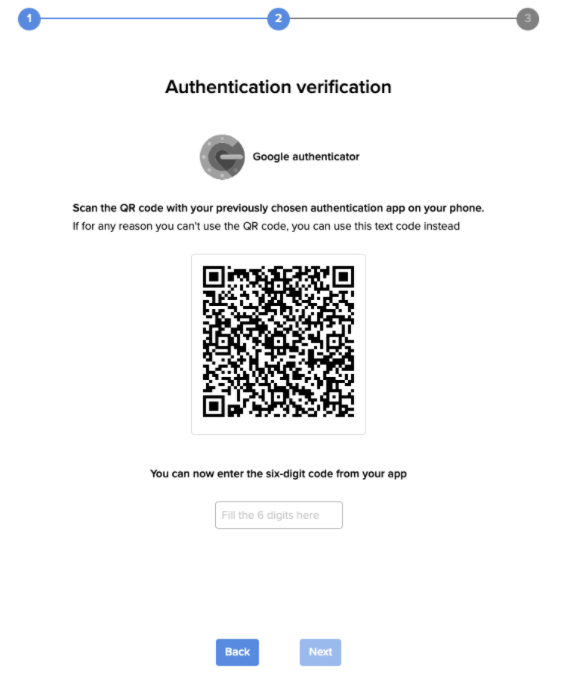 4. Save your recovery codes in a safe place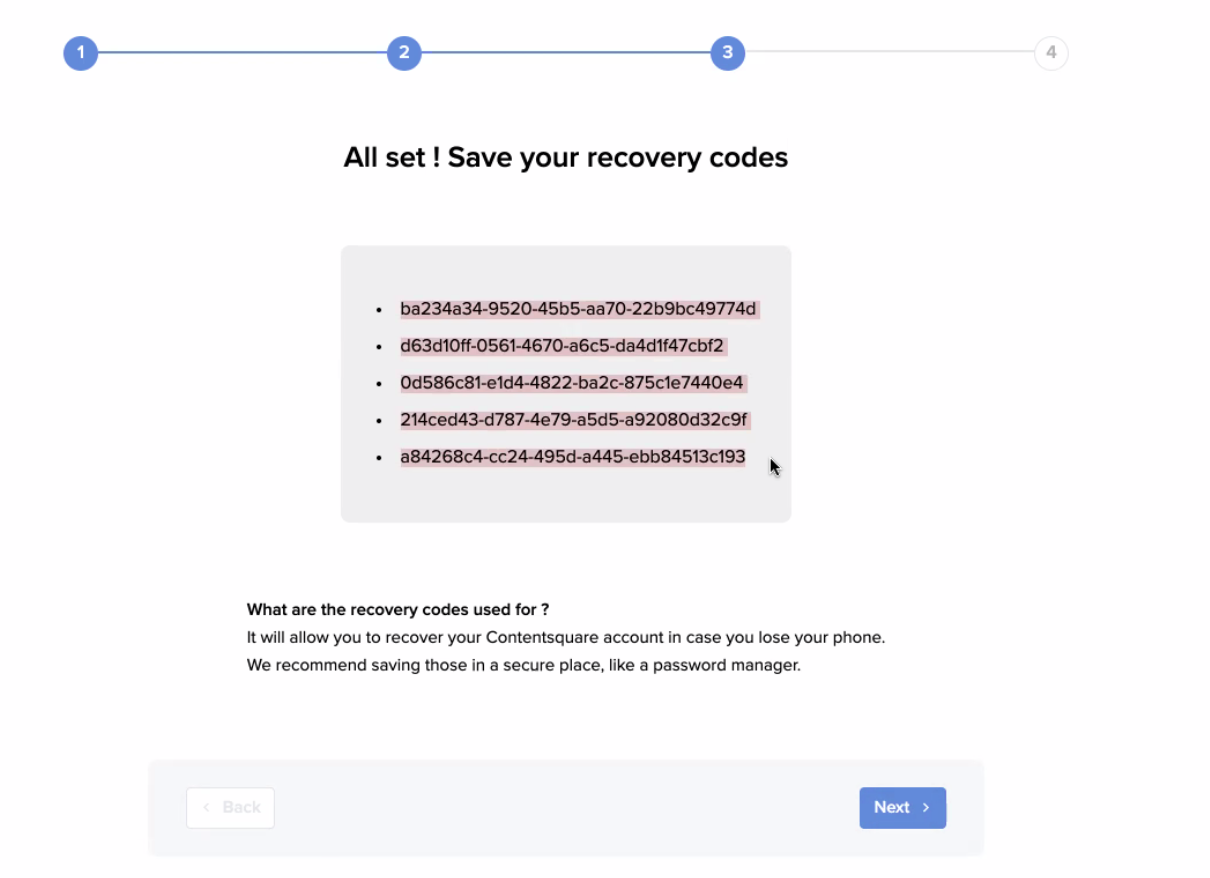 FAQ
Can I have both an SSO login and an MFA one?
No, it is not possible to have both.
Is personal authentication information confidential?
Yes, MFA credentials are confidential and the Contentsquare team does not have access to them.
Will I be provided with temporary authentication credentials if prompted to establish MFA credentials?
You will receive a secure and temporary activation link that will allow you to create your own password directly. Then you will establish MFA with an authentication app & code.